Buy or Download Albums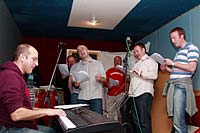 The latest Man United songs and chants from Pete Boyle are available to buy now on CD and tape. Alternatively you can now download Petes latest albums as well as his greatest hits.
Read Pete's Blog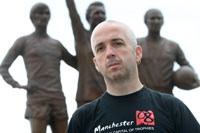 Read Pete's blog and fans stories. Regularly updated with news, features and a fans section. Feel free to comment and join in with our discussions.
Photos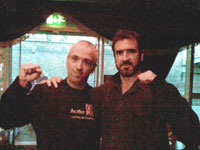 Check out Pete's latest photos including famous pics with Eric (the king) Cantona. You can also submit your own photos with Pete or others to be added.