Get great Unofficial Man United t-shirts as worn by Pete from TShirtsUnited.com.
Read more …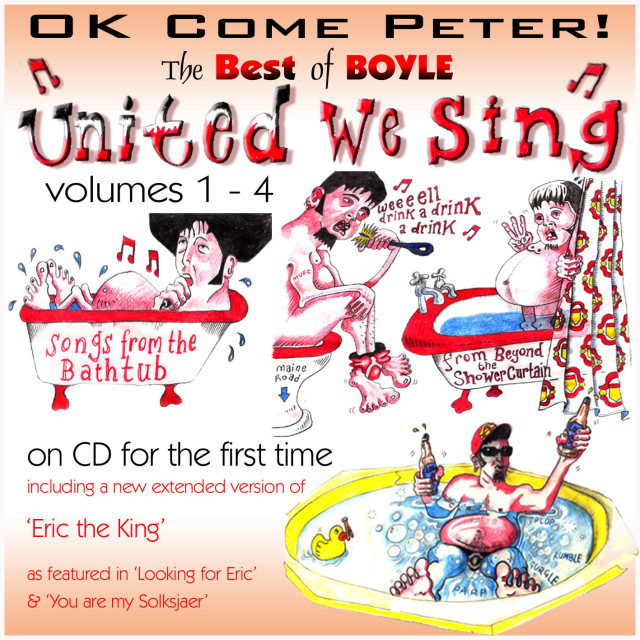 Buy 1 Pete Boyle CD and you'll get another for free and the  best part is the offer is for all CDs. That means the greatest hits are also included. Check the Pete Boyle CD collection, buy 1 and tell us which one you would like sent free.
Read more …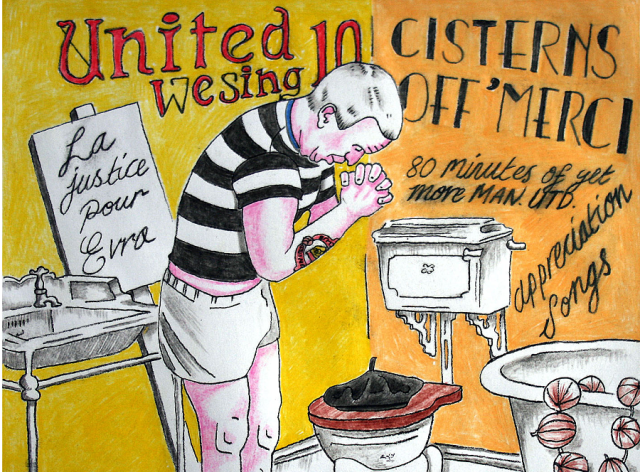 Pete has decided to release a new special offer for a limited time only. Anyone who buys 3 of Pete's albums will get the 4th free of charge until the end of February. To get take advantage of this offer just order 3 albums and we'll email you to find out which album you would like for free. To make it easier to track please order all 3 albums at the same time or your order may be invalid for the offer Order Today For further information about this special offer just contact us.
Read more …