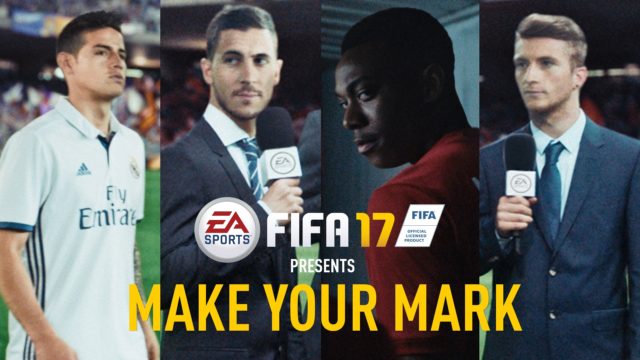 FIFA 17 Advert with Song/Chant I Wrote
Here is the new FiFA 17 advert with the song / chant written by me.
I also did some songs on the actual game itself.
I'm available for any such work and you can contact me via this site or @peteboyle70 on twitter.
FIFA 17 Advert with Song/Chant I Wrote

,