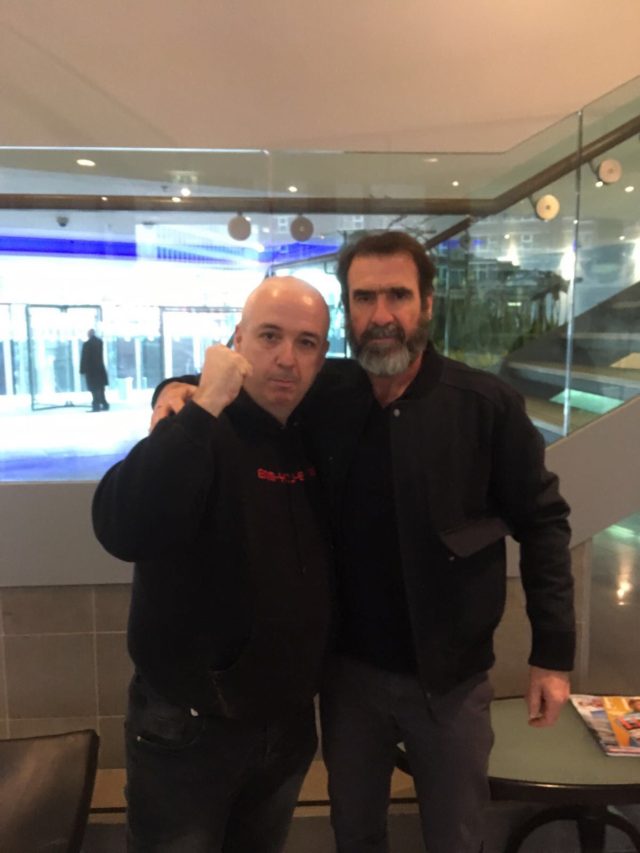 Pete's Podcast: Eric Cantona
In the latest podcast Pete talks to the legend, the king, Eric Cantona.
The ex United forward says he's proud fans still sing about him but he worries "it will stop one day".
Cantona also believe under Mourinho, United are on moving in the right direction, he said
"I think United are on the way back to win, because Mourinho is a manager who wins and he can win things for United."
Eric added,
"I want [United] to win in a certain way"

"United can be successful and play better football than Mourinho played with other clubs"
Watch the podcast and let us know your thoughts in the comments.
Pete's Podcast: Eric Cantona

,